To California, one follows the roue to Goffs, from 1926. From Goffs it is the shortest route to Las Vegas in Nevada. I take this route and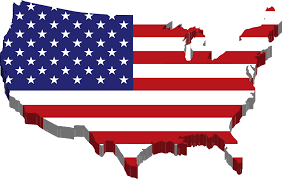 show you the lights city, the strip with the theme hotels and also the city center with the Freemontstreet.
There is also a Hall of Fame for Burlesque dancers. Jennie Lee, or better known as "Bazoom Girl," lived until her death on the Historic Route in Helendale. I visit her ranch and illuminate her story.
From Las Vegas, I head north to explore Area 51 and show you the north and south entrance and, of course, the one and most famous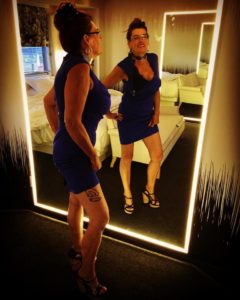 restaurant in Rachel, the "Little Ale". I follow the white school bus with the top secret workers, the From the Area 51 and visit the Alien center.
In the desert, I find "White Spirits" in the middle of the field and visit the Goldwell Mine Museum. I look at the Last Supper and the Ghost Rider.
On my way back I find a mining village, which is used by Hollywood. "Nelson Mine Town". Among other things, "3000 miles to Grace", was filmed here with Kevin Costner.