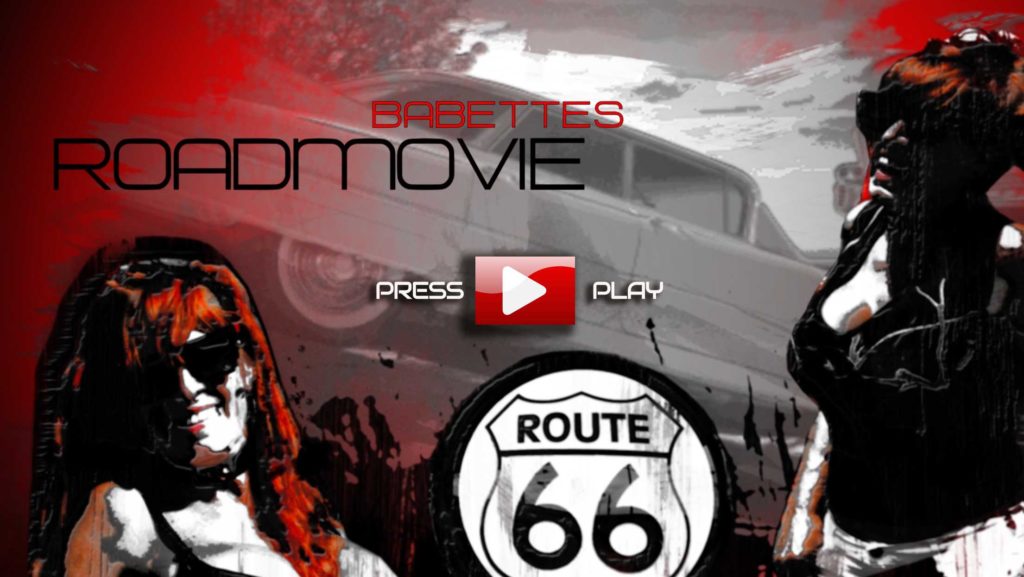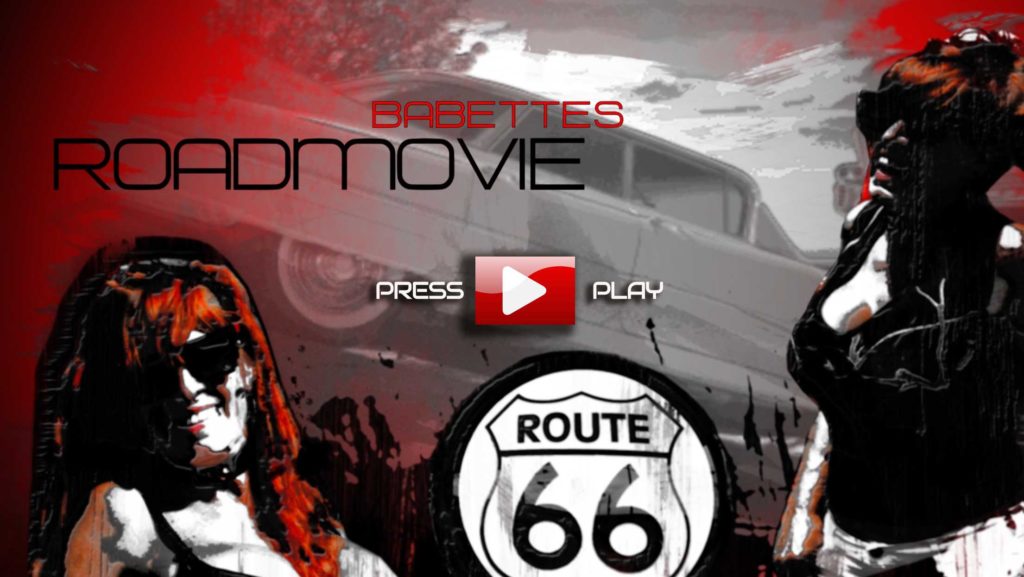 I'll start my journey in Chicago and show you around the starting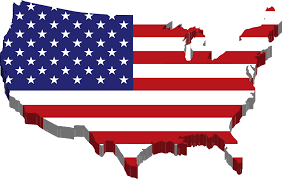 point of Route 66. The Millennium Park, the Bean's, the Al Bundy Fountain and, of course, the ultimate starting point of Route 66. I tell you, the route guidance and its changes.
I drive with you then first off the Route 66 and show you where my Harley Davidson was born. Take a tour of the Harley Davidson Museum in Milwaukee.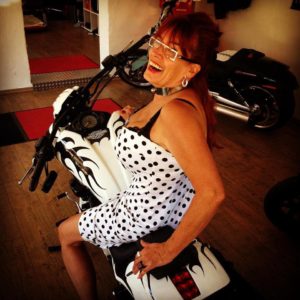 Then I move in the suburb of Chicago, Cicero. Al Cabons tomb, the Henry Hot Dog diner, the Castle Wash. Before I open up towards Joliet, I go to the search for the film locations of the Blues Brothers. The first Muffler Man, which is called Gemini Man here. See the retirement of President Abraham Lincoln and introduce you to the world of diners.
In Pontiac I visit 2 museums. The Route 66 Museum and the Pontiac Automuseum. I tell you where the name Route 66 comes from and how to find the remains of the Historic Route 66 of 1926. But not only the street, but also people, like Bob Waldmire, the artist, from whom the pictures, postcards and posters, are sold along the entire route. I tell you how he got to it, and what his thoughts were. I will show you his grave as well.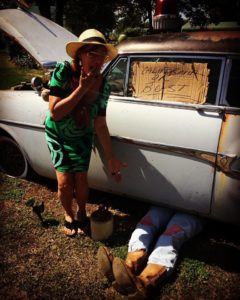 Visit one of the oldest pharmacies and interview the owner, to the history of Drugstore. Iron Sleds, the members of the motorcycle club in Nilwood, sincerely invite me to your clubhouse, which was once a former Route 66 petrol station. Then I'll show you the famous "Turkey Tracks".
Carlinville, Litchfield and the Virgin Mary, of course. One of the largest classic car dealers in the USA and a second-hand home with first-class restored cars and motorcycles.
Visit Rich Henry and his Rabbit Ranch, the four-legged hare and the four-wheeled. The location of the movie "Flatliner", an antique mall, called "Pink Elephant", then to the Mustang Coral. All Mustang fans from all over the world meet here. I also show you the largest catsup bottle in the world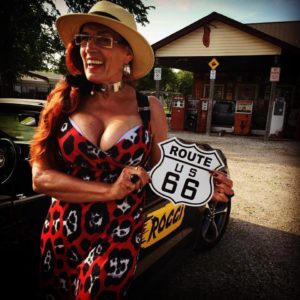 Then off to the Mississippi, to the Chain of Rocks Bridge. The longest footbridge and location of the film, "The Rattlesnake". Then head over to Missouri to visit the 2nd state of Route 66.