In Missouri I show you the gate to the West, the "Gateway Arch." You drive in small gondolas up to 192 meters high and then has a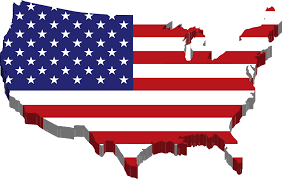 giant view over St. Louis.
Budweiser beer and the Anheuser brewery I visit. Afterwards I approve one of the best Frozen yogurts with Ted Drewes.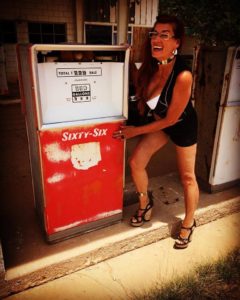 In Missouri I show you the city of the wall paintings, Waldogs. In Cuba I eat at the Missouri Hick and stay at one of the oldest motels of Route 66, the Wagon Wheel Motel in Cuba. The complaint, was also the template for the hotel, in the movie "Cars"!
I'm looking for the old motels. The John's Modern Capin, the Vernell or the Boots Court in Carthage.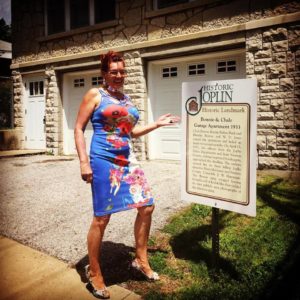 The autocinos were called "Drive In". In Missouri, I'll tell you the stories of the Drive In Autocinos, all the way.
Jesse James and the Meramec Carvens. The huge cave in which Jesse James hid with his prey at that time. Rocking Chair, one of the largest rocking chairs in the world. It is located directly on the historic route. Bob's Gasoline Alley, Stool Cut, and then off to Elbows Inn. These are well-known "lost places".
I will tell you the stories of the former gas stations, e.g. Gary Turners Sinclair gas station. In Springfield, there is the largest, for outdoor items, the "Bras Pro Shop" to see. He is the greatest in the world.
One of many postcard motifs on Route 66, is the Blue Whale. The Blue Whale and the former reptile park, ARK, as well as Arrow Trading Post, is a tourist stop on Route 66.
In Joplin I am on the trail of the criminal couple "Bonny and Clyde", and find your apartment, what you can still rent with the original furniture.