The Route 66 was originally a 3945 km-long road from Chicago to Santa Monica Los Angeles and was considered as one of the first continuous road connections from the east to the US west coast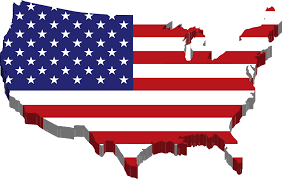 from 1926, except for the Lincoln Highway.
Here you can see some photos of my trip. All images are, of course, available in the RoadMovie as a moving image.
The picture galleries are divided according to the 8 federal states. I will show you some photos of the filming of my Route 66 film and of the respective states of Route 66 and also a little bit off Route 66, the so-called Rodeside attractions.
In the menu, simply click on the corresponding Raiter and let the enchantment in the pictures of Route 66.